VideoRobot is the ALL-INCLUSIVE video platform to create the pro-quality videos in any language or niche within minutes…
…and as one of the first to get and use this software, I've recorded the video to share my experience with you:
Features I greatly appreciate:
Video templates – 300 to choose from
Ability to design CUSTOM 3D Explainer, Whiteboard, Kinetic Animation, Live Action & Sales Videos FROM SCRATCH
Text-To-Speech Engine – it's the best I know of, if you do not want to use prerecorded messages or record the messages yourself
Things that could be improved:
The ability to hear the text-to-speech voice read YOUR text before you decide whether to use  the prerecorded message, the text-to-speech voice, or record the message yourself.
Media library is neat, but could use the search ability to speed things up.
What I really LOVE about it:
Adding intros, outros, lower thirds, animated text, and other elements is super-easy.
Special Bonus
As a special bonus with VideoRobot, to early-birds I am giving away 66 professionally recorded HD 1080p TIMELAPSE videos that you can import into VideoRobot and use in your projects!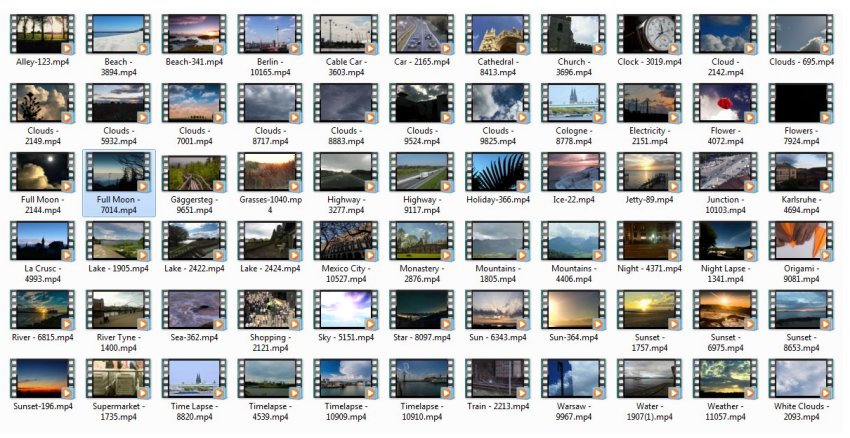 UPDATE
I only do this when I think that the software is of truly exceptional value: you can now get VideoRobot with bonuses valued over $1,000!
Check out $1,000+ Value in VideoRobot Bonuses