Partner with C Point, Get 50% Commissions
We offer 50% INSTANT commissions via JVZoo if you have 100+ affiliate sales, and delayed commissions otherwise (by 30 days, when the refund period ends).
Do Our Offers Convert?
You bet! Our highest-converting products to-date are TV Boss (for creating your own and your clients' TV channels on Roku) and WP Master Developer (for creating WordPress plugins, add-ons and themes). TV Boss Agency was on Roku Top 10 by Total Revenue for many days, here are 3 screen shots: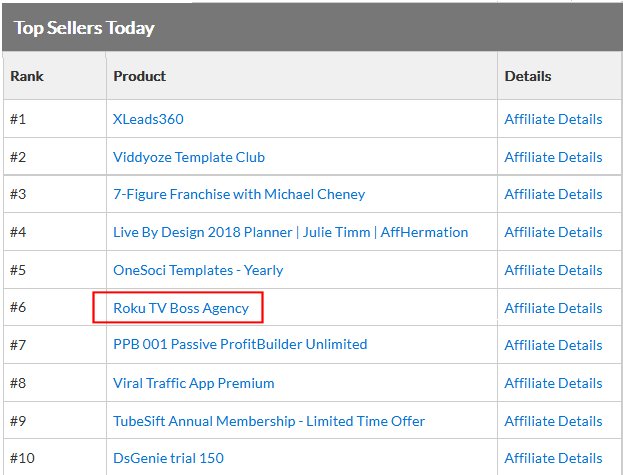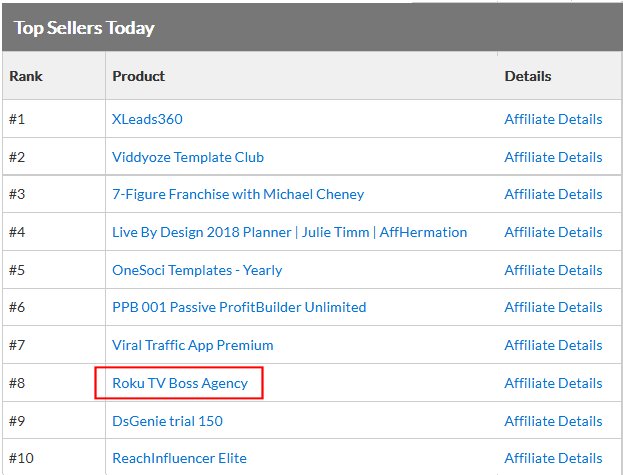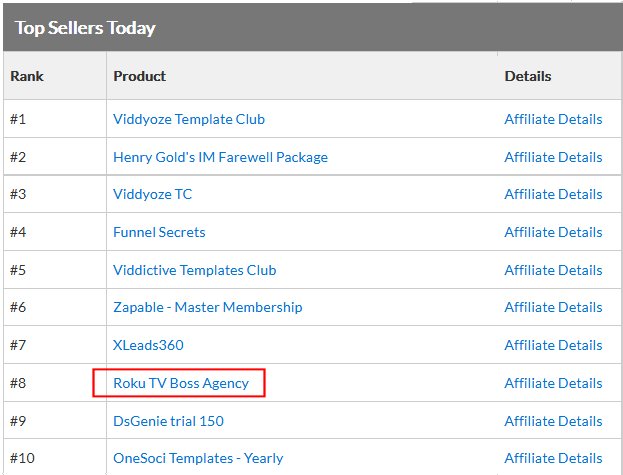 Do We Support Launches of Our JV Partners?
Yes, we do! Our list of active subscribers includes 10,000+ customers. We also do reviews, web promotions, Google hangouts and social media campaigns.