BONUS

: Announcing the 6-part video course + software to allow you to create your own professional promotional videos
What Are People Saying About Our
Proven and Tested Products?
"Create Your High-converting Short Promo Videos in 3 Minutes or Less, Just Like Our Long List of Current Happy Customers."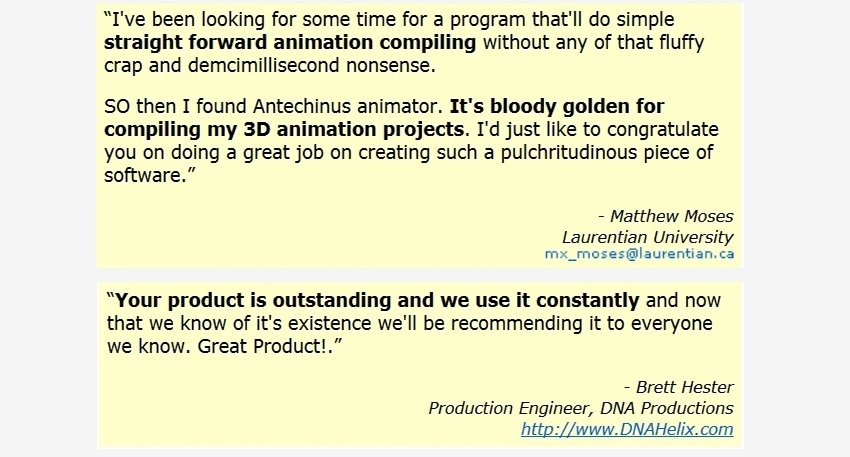 When done the right way, short promo videos lift your sales to the new level – but there aren't many guides out there to help you out, and they typically focus on special effects and visuals. As a result there are plenty of good-looking videos that just do not sell.
Here's where the focus needs to be: your short promo video is like a sales copy, but compact, to-the-point, appealing to audio/visual people, and emotionally compelling.
If you'd like to find out which kind of video is great for branding, and which one is for selling, how to plan your video, script it and bring it to life, this course is for you.
The 6-part video course takes you though all the steps in planning, scripting and creating high-converting short promo videos:
Part 1: How to Create a Promo Video Plan
Part 2: How to Create Your Video Script
Part 3: Voice-over
Part 4: Visual Elements and the Sound Quality
Part 5: Putting it All Together
Part 6: Your Landing Page

Next, Grab the World's Best Stop-motion Animation Software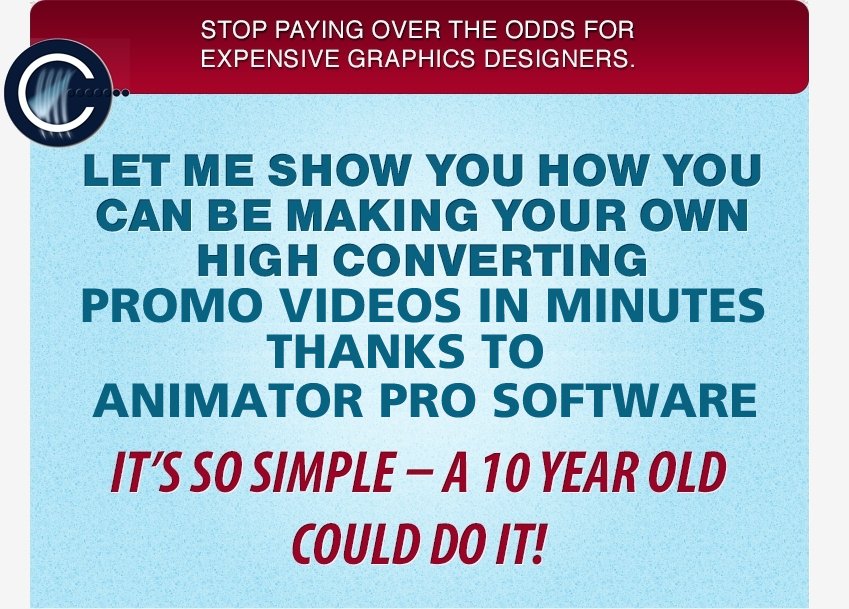 Bonus (a HUGE one) to go with Animator Professional: Photo Magic
OK, but this still leaves the question of how to create and edit the still images, I hear you say. Glad you asked – a nifty piece of software called Photo Magic does the job for you in no time, with the awesome array of screen-capture and image-editing capabilities.
When I started programming as a teen, the ability to create something that moves on the screen was truly fascinating to me 🙂
There's still something magical about being able to take and ordinary, somewhat-boring square-box image and make it more dynamic and vibrant with a click or two…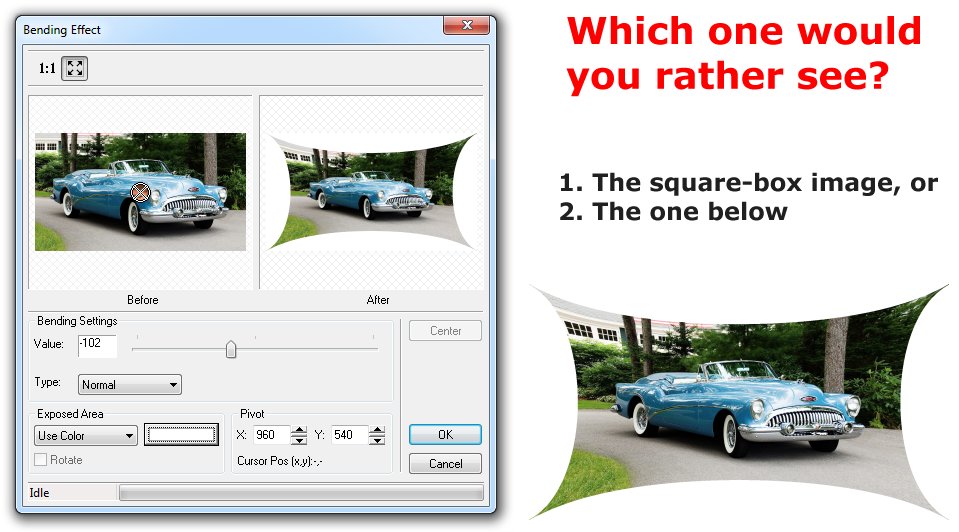 You know what people love the most about Animator Professional and Draw Magic? The fact that EVERY special effect, transition and animated transformation (and there are LOTS of them) comes with the built-in preview allowing you to see what is going to happen when you apply it, like this freehand wave below: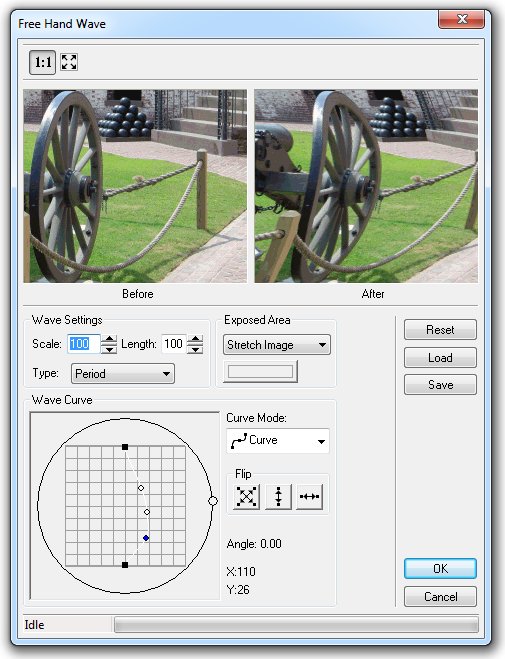 Give your visitors the awesome multimedia experience that they deserve. When you illustrate your products and services with animations and special effects, everything you offer will be twice as interesting and professional, you'll generate twice the goodwill, and collect twice as much in sales.
You'll love the ease with which Animator Professional unleashes your creativity, though. And so will your customers!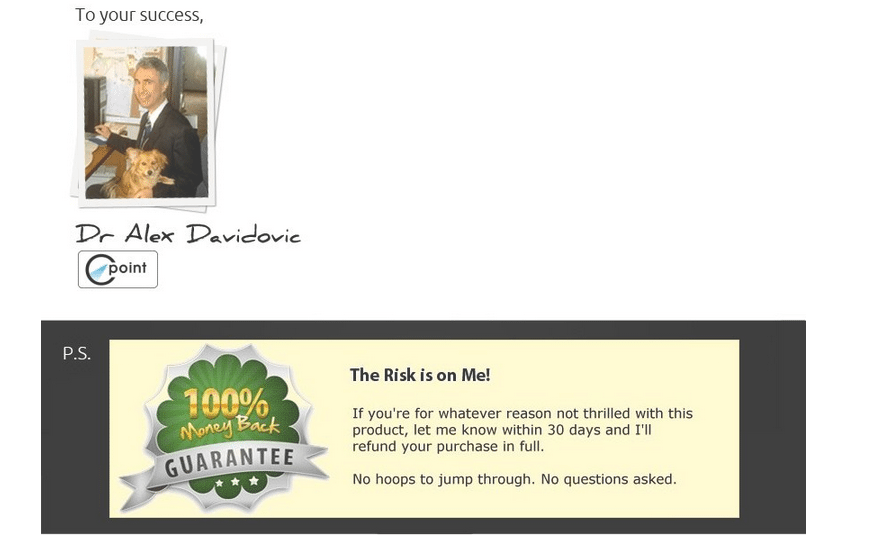 Animator Professional + 2 bonuses: Photo Magic and 6-part Short Promo Video Secrets course
Delivery: instant download. Full licensing terms are available here.
Animator Professional runs on XP, Vista, Windows 7, 8 and 10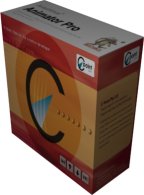 Save