For WordPress Developers, Designers and Coders…
WP Code Boss
Rapidly Create UNIQUE WordPress Plugins
by Selecting Options and Letting the Software Generate the Code for You,
and Test and Optimize Your Creations

Here's How to Create a Complex Plugin
with no Coding
Designed for WordPress Designers and Coders
WP Code Boss
Speeds-up your development time. Ensures your plugins are top-quality. Makes your life easier.
WP Responsive Theme
Designed specifically to help you test, debug and optimize the plugins that you create.
Make Your Creations RESPONSIVE
Ensure your plugins work in full-screen pages, fixed-width pages, with or without scrolling, on desktop screens, laptops, tablets and smartphones.
Trace Variables, Debug, Profile...
Find out if a process it taking too much time, track and trace your variables, debug and profile, and a lot more.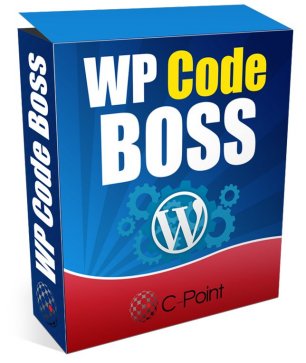 WP Plugin Maker
Build plugins quickly with multitudes of custom features such as image size, the post type, toolbox or metabox, admin toolbar, shortcodes, plugin options, widgets, and a lot more.
Unlimted Number of Projects
Create as many plugins as you want, save each one in a separate project and add new features incrementally. The tool generates the source code for you.
No Coding Required
Use WP Plugin Maker to design complex, fully-functional plugins only with the minimal knowledge of HTML and style sheets - no coding required.
WP Code Boss Launch MEGA-BONUS

Introductory Offer for Early Adopters
WP Code Boss is in active development – which means that even though you can already do heaps with it, we're adding new modules and new tutorials.
As the early adopter, strictly while the launch is on, you get WP Code Boss for just $47 and as a special bonus:
Every time there is a new version, you'll be first to receive it, BEFORE it is officially released
NEVER pay for an upgrade.
As we add more modules and tutorials, the price will go up.
As is always the case with C Point products, there are lots of perks for the early adopters. So, click on the Buy Now button below and 3 minutes from now you will have your hands on the best WordPress development platform available today.
100% Satisfaction Guarantee
In fact, I'm so confident that WP Code Boss will work for you, that I am adding my unconditional ironclad guarantee: if you're not absolutely thrilled with this purchase, just send me an email, or open a Support Ticket, or send me an SMS within the first 30 days and I'll refund you the full price, no questions asked and no hassles.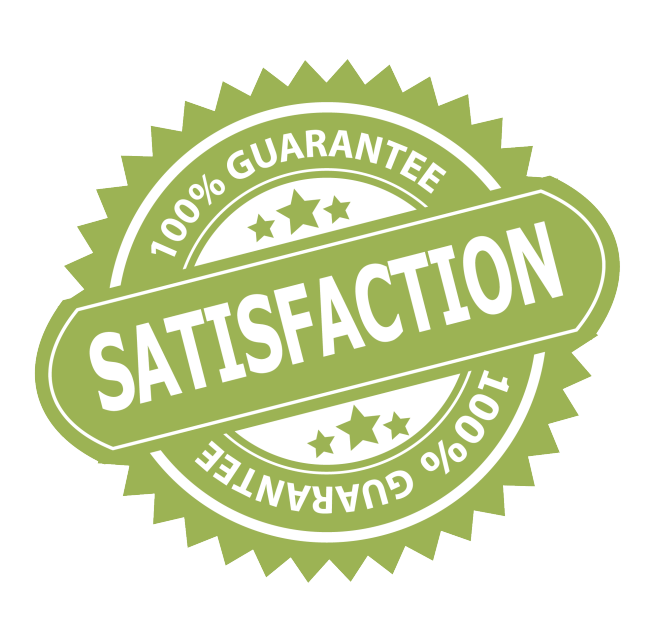 WP Code Boss is there to help you create plugins and test, debug and optimize your plugins and themes faster and easier than ever before.
Not only will it save you time, but also give you an edge over your competitors, who will not be able to match either your development speed or your quality.
So grab your copy of WP Code Boss now and start creating the cutting-edge themes and plugins.
Meet the Team Behind WP Code Boss
The specialty of our C Point team is creating the software with heaps of under-the-hood functionality and super-easy user interfaces, like Animator Professional for animated gif's and stop-motion animation, or Drag 'n Drop Boss, the premium WordPress theme with the visual point-and-click drag-and-drop interface.
WP Code Boss and WP Master Developer, the #1 code editor for WordPress, are the result of our efforts to make it a breeze for you to create plugins and themes.