We love WordPress: it's well supported and with the wealth of plugins to suit your needs.
The only thing that has not kept up with the WordPress development is the page/post editor. TinyMCE editor, which is built into WordPress, might still be OK for a casual blog, but slows you down big-time and drives you nuts if you want to develop a great, vibrant, business website. It just does not measure up.
The users know it, the developers know it, which is why there are so many new visual editors – but while some are good, others may leave you worse off than using the default editor.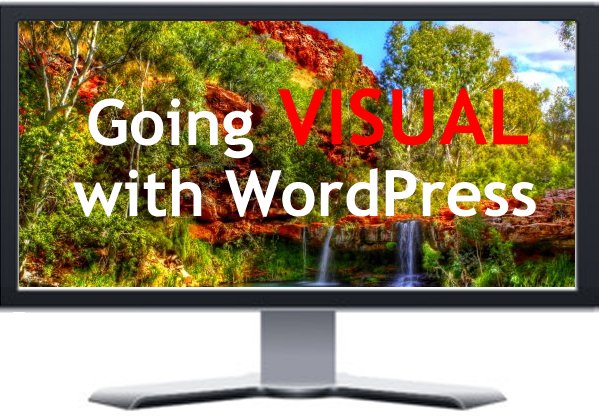 Which visual editor do you go for, what options are available? To give you an answer, read Dr Alex's article on LinkedIn that we'd love to share with you 🙂