Screen Capture & Video Editing 'for the Rest of Us'
Video Motion Pro is the great screen capture and video editing tool for 'the rest of us', who want something that gets the job done, and can be used instantly, without having to waste any time going through manuals.
We use it to create content for our TV channels, for how-to YouTube videos, and for video reviews.
Here is the hangout I've done with Brian from IRevealTV, show-casing the key features of the program.
Screen capture

Timeline video editing

35 Logo sting animations

30 lower third animations

One-click YouTube upload

20 professionally-made audio logo tracks

On-camera web cam video recording

Full 1920x1080p HD video rendering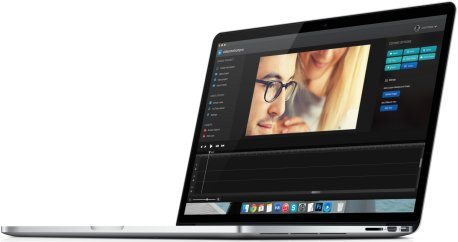 WATCH THE REVIEW
If you don't wish to spend half your life learning programs like Adobe Premiere, and want something you use right out of the box, Video Motion Pro is the way to go.
Watch the review about the screen capture / video editor 'for the rest of us'
WATCH THE REVIEW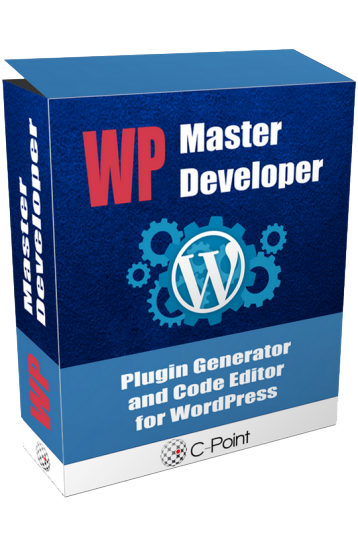 For Do-it-yourself TV Channel Apps
Apps that power Roku TV channels are coded in Brightscript scripting language. We do all of our coding with the in-house multi-purpose editor called WP Master Developer (the codename for the latest version of Antechinus JavaScript Editor).
While the editor is optimized for creating WordPress plugins and themes, a range of neat features makes it a must-have tool for Brightscript coding:
Reusable code templates

Lightning-fast editing of large source code files (10,000+ lines of code)

Syntax Coloring

Unlimited Undo / Redo

… and the whole lot more.
Click here to Access
Want to code your own TV channel app in Brightscript?
If 'Yes', check out WP Master Developer, which is the codename for the latest upgrade of JavaScript Editor.
Click here to Access
#1 Programming Platform: Antechinus JavaScript Editor
Want to code your own TV channel app, but have never programmed before?

JavaScript Editor is the BEST platform to learn programming and create not just Brightscript-powered TV channel apps, but also great-looking and highly-functional web pages, stand-alone applications powered by JavaScript, themes and plug-ins, .NET apps and libraries, and a lot more.
Antechinus Animator Professional with Photo Magic
Since your viewers can have High Definition or Standard Definition TV sets, you need HD and SD images for every video you add to your TV channel. The Animator Pro / Photo Magic combo is ideal for the job.
Great for capturing screenshots from your videos, and creating HD and SD images that you need for your TV channel

Takes the guesswork out of editing with the before-applying preview for every effect – so easy a 10-year-old can do it.

Included: the awesome collection of state-of-the-art image and animation effects.