VIDEO 1 – WHY HAVE YOUR OWN TV CHANNEL ON ROKU?
Get Your Next Step up From YouTube to Access an Existing and Exclusive Audience of 26 Million Potential Viewers
Find this video useful? Then share it :
Coming soon…
Video 2 – How to Get Free Content for Your Channel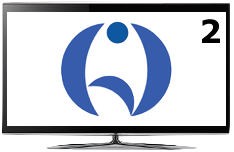 Video 3 – How to Monetize Your Channel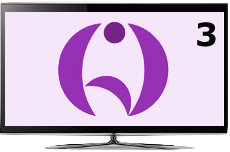 Video 4 – How to Launch Your TV Channel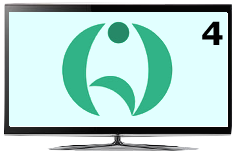 Copyright © C Point Pty Ltd. All rights reserved.