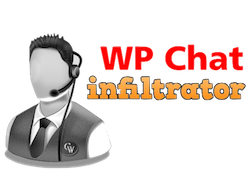 How To BOOST Your Conversions Over 200% At The Hand Of Live Chat On Your Website Of Choice
Launch Phase Offer - This Special Will Vanish Very Soon...
Why Live Chat is so Powerful...
What we learnt after 3 months from researching 235 websites and interviewing 134 business owners.....
Got 211% boost in conversions

38% said chat was they bought

62% will buy again due to live chat

Provide 24/7 Live support

Speak any language
Multitask and save time

Instant Leads to direct sales

Reduce phone calls

Instant Useful Feedback

Questions answered immediately
Experience Huge BOOST In Conversions
Watch WP Chat Infiltrator Crack Into Site After Site....
Whether your a Teespringer, CPA or Amazon affiliate, Wp Chat infiltrator will help you access  your site of choice to convert your visitors into sales..
Get WP Live Chat Infiltrator Multi Site Today For Just $37
Pick The License That Best Suits Below....
So You Can Quickly Create...
Converting Live Chats On Your Websites of Choice...
FEATURE #1
Any site that runs WordPress can run WP Chat Boss & WP Chat Infiltrator
FEATURE #2
WP Chat Boss & WP Chat Infiltrator enable you to create fully optimised and responsive Live Chat Boxes that operate flawlessly across all devices
FEATURE #3
WP Chat Boss & WP Chat Infiltrator allow you to create highly customised Live Chat boxes, with advanced features such as; private chat, emoticons, avatars and sound notifications
FEATURE #4
Exclusive to WP Chat Infiltrator; High sales converting live chat placement on your site of choice
Pick The Version That Suits You...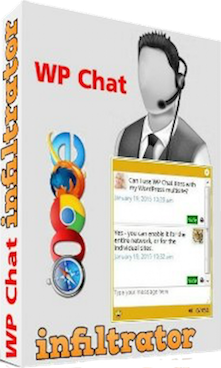 About WP CHAT Infiltrator
WP Chat Infiltrator is a WordPress theme that allows you to take full advantage of the WP Chat Boss plugin.It works by integrating web pages from any other website, and adding the live chat box to them. Perfect for affiliate marketers, consultants and advisers. The installer brings up the entire pre-configured website, ready for you to take over.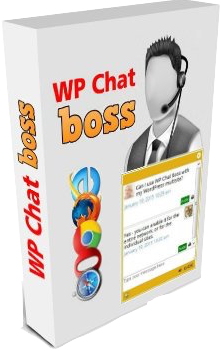 Add live chat to your WordPress website in seconds. Works on all major browsers. You have the full control over the look-and-feel, and which elements are displayed – avatars, names, time/date, and more. Add live chat as in the corner of your website; or, place it selectively into your posts and pages; or, insert it as a sidebar widget.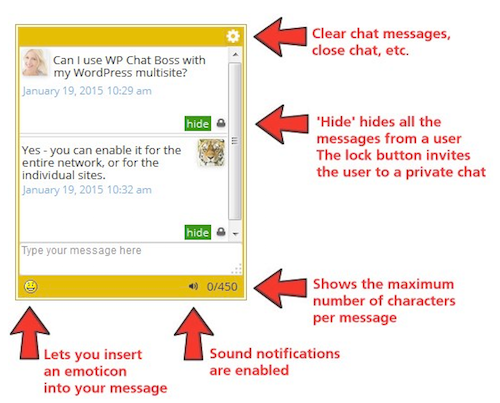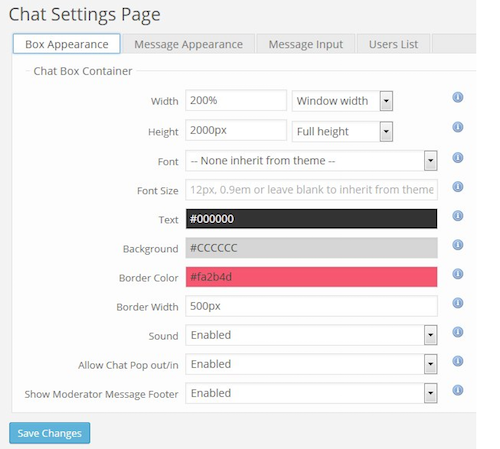 These high quality premium training product are the perfect addition for "WP Chat Infiltrator Users"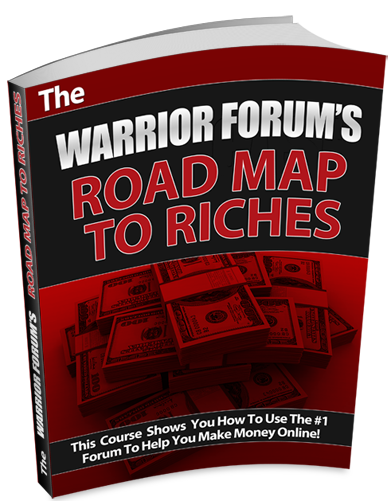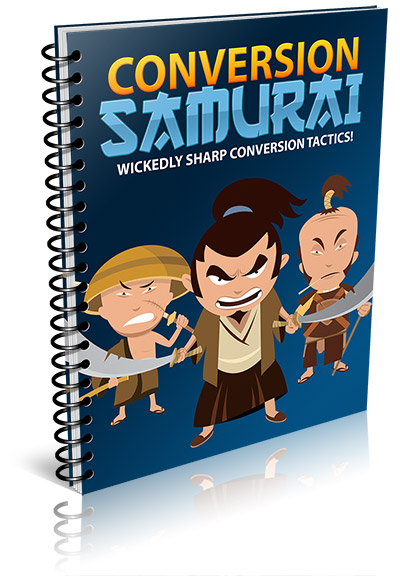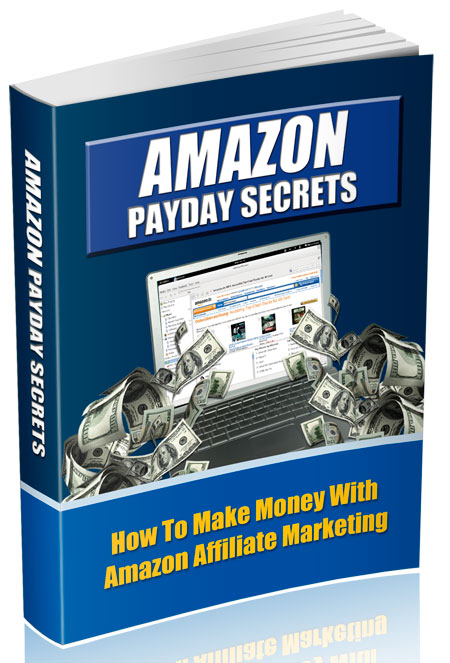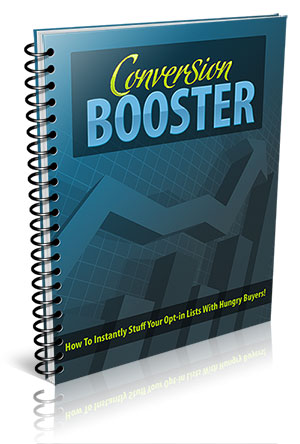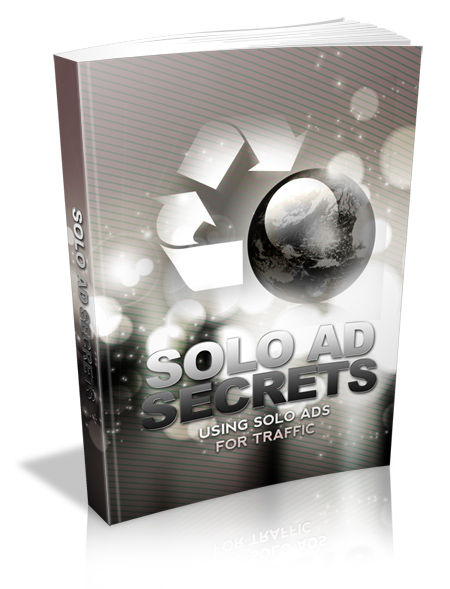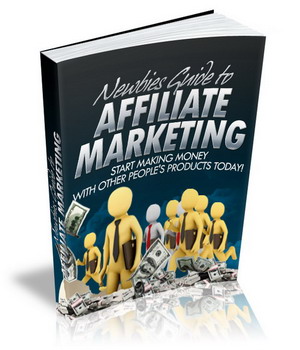 Is WP Chat Infiltrator a Theme or a Plugin?

WP Chat Infiltrator is a Wordpress theme, that requires WP Chat Boss, ( a Wordpress plugin ) to fully operate on your website of choice.
Can Wp Chat Infiltrator Work Without WP Chat Boss?

WP Chat Infiltrator cannot operate without WP Chat Boss being active. Though WP Chat Boss is a fully functional stand alone plugin. That's why you get two plugins for the price of one!
Will WP Chat infiltrator Interfere With My Current Theme?

Wp Chat Infiltrator is a theme that is designed to help affiliate marketers increase their conversions, so it is best to have WP Chat Infiltrator installed on an independent installation.
Can I Resell Wp Chat Infiltrator or WP Chat Boss?

No, YOU CANNOT RESELL them, though you are more than welcome to install multi versions on yours and your clients, sites, for respective licence offers
I Noticed Your Page Had a Delay In Loading?

At the time of shooting the video I was running an ADSL 2 wireless connection. The internet speed in Australia is literally powered by a hamster on a wheel. You will not experience any delay, unless you are my neighbour.
Is Wp Chat Infiltrator or WP Chat Boss a Monthly Payment?

One Time Payment for all the offers, with lifetime updates!
If you get a multi site license you can charge your clients a monthly fee!
What Are The Users Saying?

Get WP Live Chat Infiltrator Multi Site Today For Just $37
Pick The License That Best Suits Below....
The Doc Takes All The Risk!
Try WP Live Chat Infiltrator Now For 30 Days Risk Free!
I'm fully confident that you'll love WP Live Chat Infiltrator on a whole new level. If by any chance you aren't as satisfied, then send us a support ticket and we'll do a full refund. As you always wished, this is a 'No Questions Asked' Money Back Guarantee. Dr Alex
Who is behind WP Chat Infiltrator ?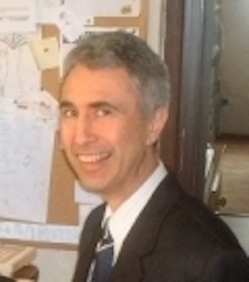 Software Developer / Chess Master
Dr Alex Davidovic is the father of 2, an author and a web publisher.

His book "Underdog Marketing: Enrich Your Reputation, Fashion Free Publicity and Wrestle Your Market Share from the Top Dogs" has helped thousands of people in the start-up phase of their business to become the media magnets, carve up their market share against the already established and cashed-up competitors, and lift their enterprises off the ground.

The "Computer Programming for Kids" and "Learning Recursion through JavaScript" courses by Dr Alex are used by children as young as 12 to learn to program, in the classroom settings or at home. Ever since completing his PhD in Computer and Information Science on the topic of adaptive tutoring systems, Dr Alex has been applying the results of his research to make learning complex concepts so easy that even children get to master them.

Over one million people use the software developed by Dr Alex and his company C Point Pty Ltd:

Antechinus C# Editor, the first-ever integrated environment for the C# programming language
Antechinus JavaScript Editor, which is used by web designers and programming students alike
Antechinus Animator Professional, for creating stop-motion animations
...and 300+ other major software projects.

Dr Alex publishes two online magazines:

Gifted Child Magazine, and
FAME Magazine for guitar learners (FAME stands for Fast Acoustic-guitar Mastery by Example)

Another passion of Dr Alex is chess. He is an International Chess Master, who competed in two Chess Olympiads, in Manila (Philippines) in 1992 and Elista (Kalmykia) in 1998, playing the total of 20 games for the Australian team and only losing one, either winning or drawing all other games. Following Dr Alex's teaching methods, many of his chess students achieved extraordinary results, including one World Champion under 20 and over 10 adult or age-group national champions.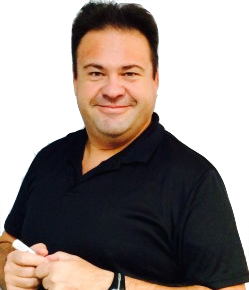 CEO Founder Tellamate Online /Tellamate Review Marketing Solutions.

Brian Savic has successfully held executive management roles in sales, operations and training in the top 20% of Australian companies. During the last 10 years Brian has also profitably operated two businesses in financial services and in recent years has taken on his biggest challenge, owning and operating his own "online marketing" firm, dedicated to helping clients grow their businesses online

In 2010, Brian completely left behind a rewarding 24 year career in financial services, to "start again", giving himself a personal challenge to: "successfully make a living from online marketing". Brian has since founded: Tellamate Online / Local marketing , Tellamate / The Review Marketing Solution and / IrevealTV Breakthrough Reviews - Hangout Marketing.

Brian is an early adopter of: ROKU Channel Creation, Google Hangout Marketing and is a Premium Instructor on UDEMY

**************************************

"Not everyone is always going to like what you do, though it's your choice to promote the people who do"

Brian Savic
Copyright 2015 - WP Chat Infiltrator Powered By Inspire Vision, Developed by C-Point